Alexandra is a certified sex and intimacy coach trained in clinical sexology and co-active coaching. She is passionate about empowering couples and individuals to experience their ultimate sexual pleasure and wellbeing. Alexandra uses an holistic, powerful and transformational approach to guide her clients with her knowledge to help them explore their true sexual self.
When we can fully express our desires and who we are as sexual beings,
we are able to live a more fulfilled life as a human beings.
Alexandra believes sexual pleasure is a birthright and that every person deserves to be met, understood and satisfied in the bedroom. By fostering an open and healthy conversation about sexuality, Alexandra's clients emerge as sexually confident, liberated people who are and free from shame, guilt and other negative emotions.
---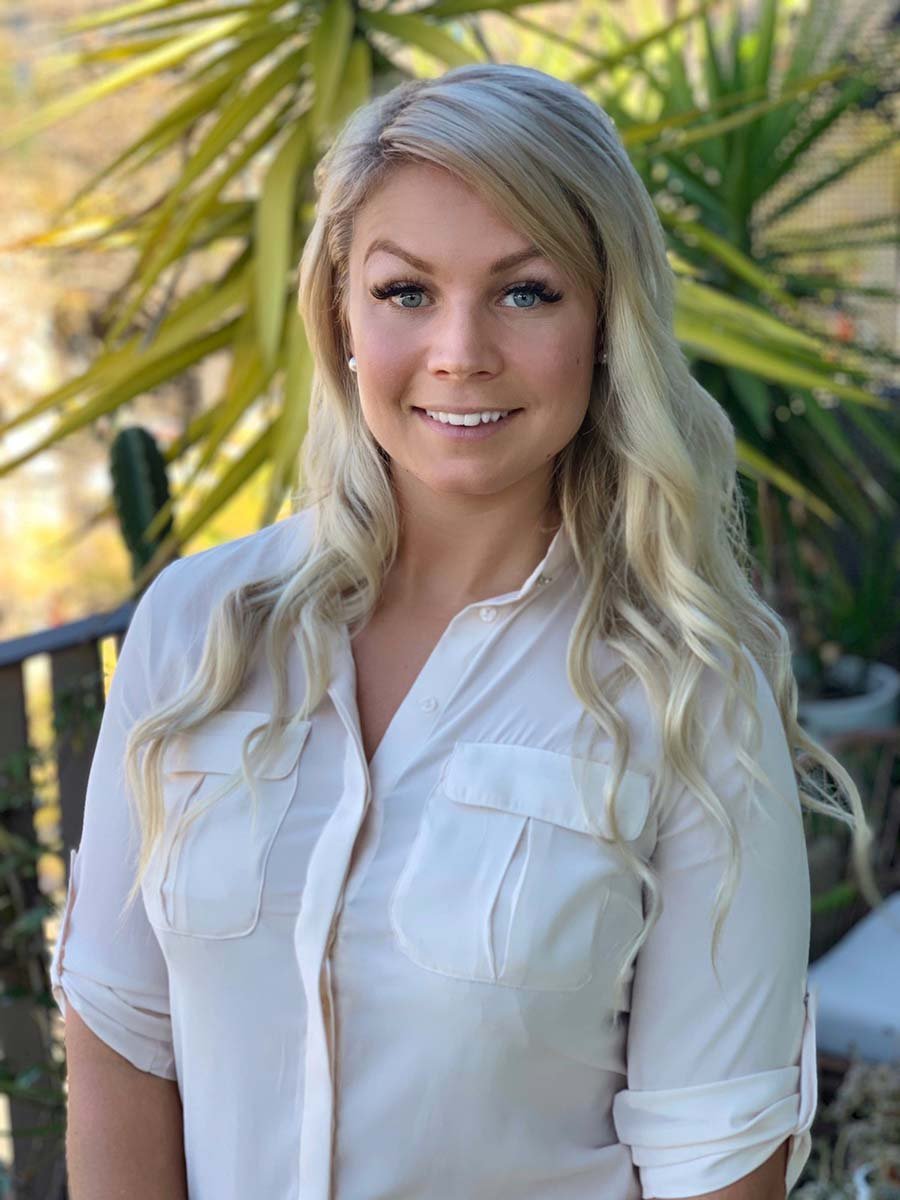 Alexandra Skoeld is an holistic sex and intimacy coach who works with individuals and couples from all over the world both via Skype and face to face in Sydney. She is on a mission to empower men and women to feel great about themselves, embrace their sexuality, uncover their true sexual potential and transform their lives. Alexandra was born and raised in Sweden and she brings a warm, positive, compassionate and non-judgmental approach to her coaching. Sex should be fun and playful yet sex and sexuality is such a difficult, taboo topic for so many people to talk about. She is all about creating a safe space, deep connection and trust with her clients to help them remove shame, guilt and any blockages that are in the way for them to experience ultimate sexual confidence, deep connection and maximum pleasure.
Alexandra believes that the body hears everything the mind says so her coaching is designed to encompass the "whole person", using a model that includes mind, emotions, body/body image, energy and spirit.
She was trained in clinical sexology and co-active coaching by the pioneer of Sex Coaching Dr Patti Britton. Alexandra has done a Spiritual Sexual Shamanic Training, International School of Temple Arts and are a Landmark graduate. She is a tantra practitioner and she has also completed a Sexual Attitude Reassessment and Restructuring (SAR) training led by Dr. Agata Loewe in Warsaw Poland. In addition to Sexology, Alexandra has undertaken over a decade of training and research across fields of study including life coaching, holistic wellness, mental health, communication and human behaviour. She has learned powerful methods to create lasting changes in the lives of her clients and help them fully embody their truth so they can be who they were meant to be. Alexandra brings an abundance of understanding and knowledge into her coaching to help her clients find unconditional self love, acceptance, self-realisations and freedom to enjoy a healthy sex life. She is fully insured and meet the standards and are a professional member of World Association of Sex Coaches (WASC)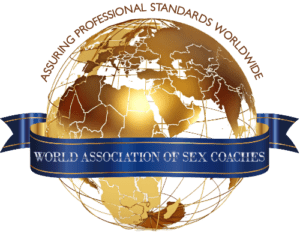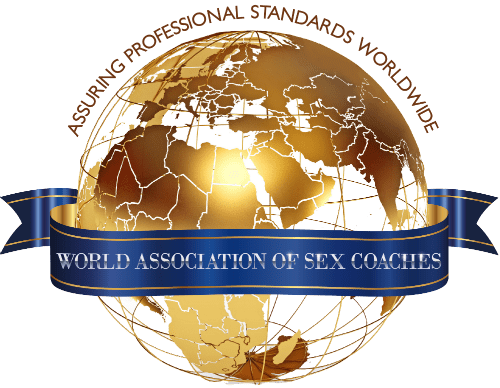 Alexandra frequently conducts workshops and seminars inspired by her training in human sexuality, communication, intimacy, pleasure and relationships. Her workshops are fun, engaging, and educational , and can be tailored for corporate and private functions. Alexandra is on a mission to create an open dialog about sex and creating more loving, affectionate lasting relationships.
Contact Alexandra for enquires or collaboration
Alexandra provides face-to-face coaching to people of all ages and background from Sydney's eastern suburbs. It's a fun and powerful way to take back control of your sex life and experience the sex and intimacy you are longing for.
Book a Free Pre-Consultation
Sex coaching is a direct powerful and transformation pathway to sexual wellness. Wherever you are in the world Alexandra is able to guide you and give you the knowledge and permission you need to change your life via Skype or over the phone.
Book a Free Pre-Consultation
YOU DESERVE TO HAVE THE SEX LIFE YOU WANT!
Book a free consultation now...
WHAT OTHERS SAY ABOUT ALEXANDRA
After a few years, sex with my girlfriend had become a bit stale for both of us – and it was starting to wear on our relationship. We reached out to Alexandra who quickly realised our first problem – communication! Now we really found out what we want from sex our sex has gone to a new level. The mind is so powerful and when we really understood that and brought it into our sex lives – we've become closer than ever.
he key breakthrough for me was understanding how to make sex pressure-free and to be able to enjoy whatever sex means on any particular day. It's also been important for me to learn how to appropriately communicate with my sexual partners – both inside and outside the bedroom. I don't cum every time – but I definitely do more so than in the past. More importantly, I enjoy it just as much either way – and so do the people I sleep with. It's really led to some pretty great experiences – Thanks Alex!
Anynymous
Face to Face Client
Alexandra was very knowledgeable about my sexual issues and was always able to offer advice or guide me towards helpful resources. With a lot of work we were able to shift my focus to become more present during sex and to be able to enjoy a deeper connection with my partner – beyond the physical and free from performance anxiety. I've always seen sex as a taboo topic and was very surprised that I was able to discuss my issues so openly. Alexandra always made difficult conversations feel approachable and I left every session feeling positive.
Anonymous
Face to Face Client
I've always had a problem with my body and felt so empty and sad after sex. I could never speak about it with my friends or family but Alexandra makes sex talk feel so easy and natural. I really felt I could open up to her and share my fears and worries. Now I know how beautiful my body is and how I deserve pleasure in the bedroom. I'm finally enjoying sex and I feel great afterwards.