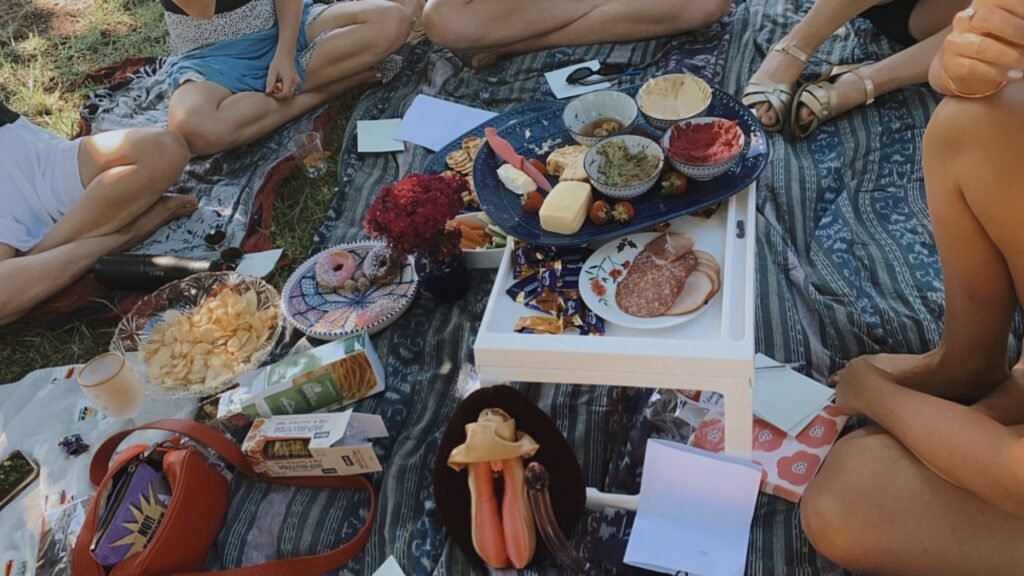 I love impacting people's lives for the better, through my talks & group sessions about human sexuality, communication, intimacy, pleasure and relationships. I am passionate about bringing the best out in people and closing the gap between what little education we get in school and what's actually happening in real life. Need something special for your hens party, bucks party or christmas event please reach out and we can create an event that everyone will remember.
My group sessions are not just about new skills, but also about taking the group on a fun journey where they have a laugh and leave feeling excited about taking their sex life to the next level. Contact me using my contact page for discussing a corporate/group workshop or an event.
I have previously been engaged in workshops on the following topics:
Intimate communication
Female anatomy
Negotiation and Consent
Kink and BDSM
Sexual health and safety
9 types of female orgasm
Role of the mind in sexual desires
A gentleman's Intro to BDSM etiquette
This list is not exhaustive. If you have any event in mind that revolves around sexuality, love, pleasure and ethical kink, do contact me and we can create something amazing specifically for your requirements. You can also book me for organising your hens or bucks party, fun-filled birthdays, work functions or just a girls night in.

Each event/party is tailored to your needs, in your own home or a location in or around Sydney. This is a fun way to do something different for your party and you and your guests will leave with new knowledge, good vibes from all the laughter and inspiration to try some new things in the bedroom. The event can include activities like:
Demonstration of pleasure products and sex toys,
Sex education from a sexologist
Anatomy of the body and pleasure points
Fun games
Juicy tips on how to please your partner in bed
Ways to take your self-pleasure to a whole new level
Tips for experiencing mind-blowing orgasms
A chance to ask all those questions you are curious about in a safe environment
Learning some tantra connection exercises.
The options are endless and I would love to discuss fun ideas to make your party something extraordinary.
Testimonials from recent events
We used Alexandra to organise my Students Xmas Party and she had so many creative ideas to make my knowledge-based group, fun.
Will be doing many more events with her.


Avs Kumar
Director, International Institute of Art & Photography